Guided Private Land Hunts
Your New Mexico hunting adventure awaits...
At Luna Canyon Outdoor Adventures, based out of Chacon, NM, our goal is to make sure you have an unforgettable experience. We pride ourselves on not only helping our clients harvest an animal, but also on ensuring your trip is one you'll always remember.
Our highly experienced and knowledgeable staff will tailor each hunt to the individual hunter - whether an expert, novice, or somewhere in the middle, we customize your experience to fit you!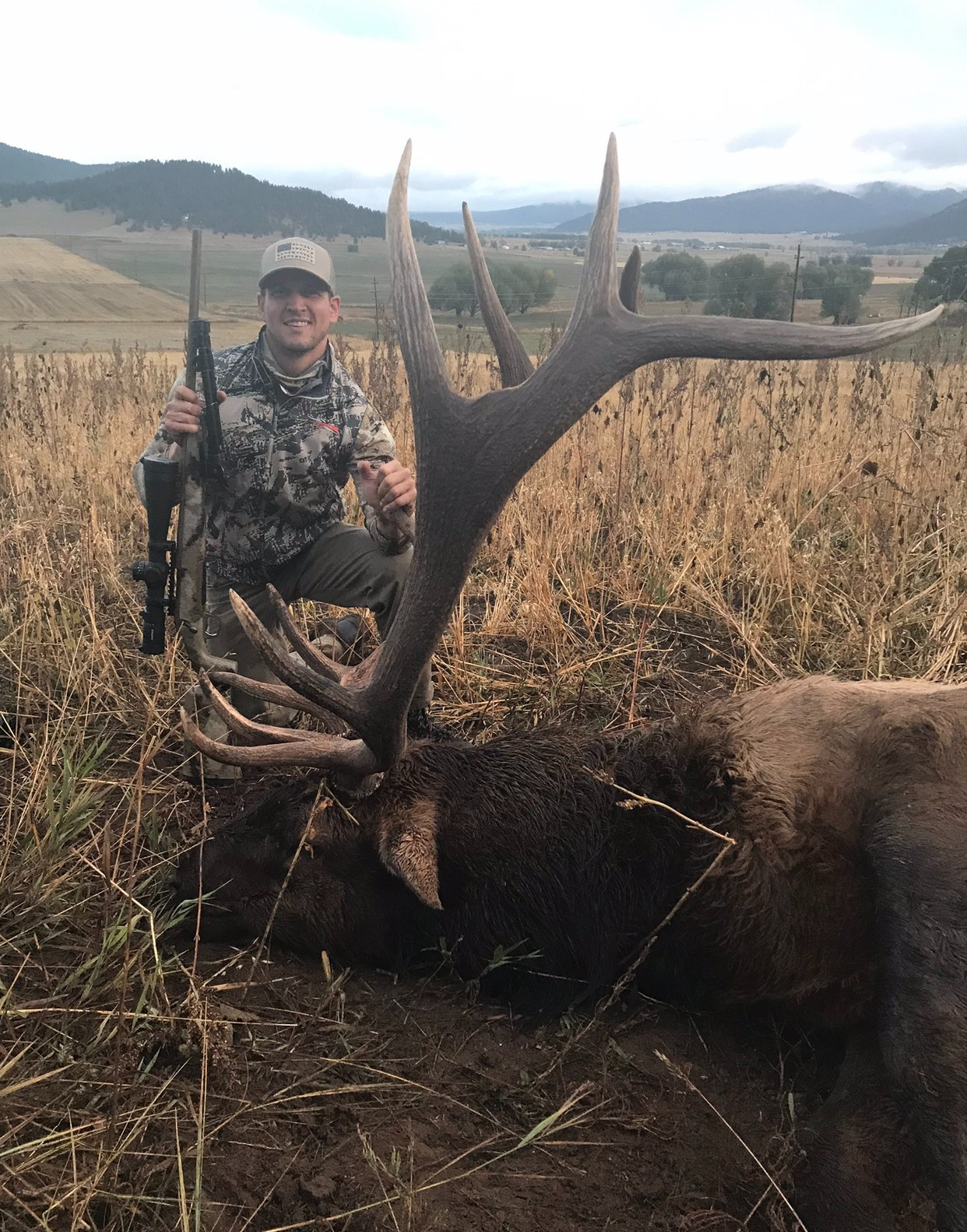 Our New Mexico guided private land hunting packages are all-inclusive ... we make your trip easy and low stress.
All packages include: Lodging, meals, hunting guide, hunting tag(s), field dressing your harvested animal, game retrieval and more.
We cater to male and female hunters of all ages and abilities.
Book your hunting adventure today!
Testimonials & References
Learn about us directly from our clients. Read through testimonials or call one of our references.
Check out our photo gallery to see they types of animals our clients harvest.
Learn more about our hunting package rates and dates still available.