Lock in Your Hunt Dates - Book Today!
Booking your hunt with Luna Canyon Outdoor Adventures is easy, so don't wait as we typically sell out every year.
We require a 50% deposit on the hunt of your choice at the time of booking. The remaining balance must be paid upon your arrival for the selected hunt. Deposits can be made by credit card, cash, check, cashier's check or money order. **Credit card payments now accepted when you call us.
To reserve your hunt and make deposit payment arrangements, call us at (505) 429-0253 or email us at james@huntnorthnm.com. Please note that your selected hunt will not be guaranteed until we speak with you to confirm and receive your deposit.
NOTE: When you book your hunt, we will also provide you with details on how to secure your New Mexico hunting license and on all location, lodging and meal details. We are happy to answer any questions you may have to feel free to ask and inquire.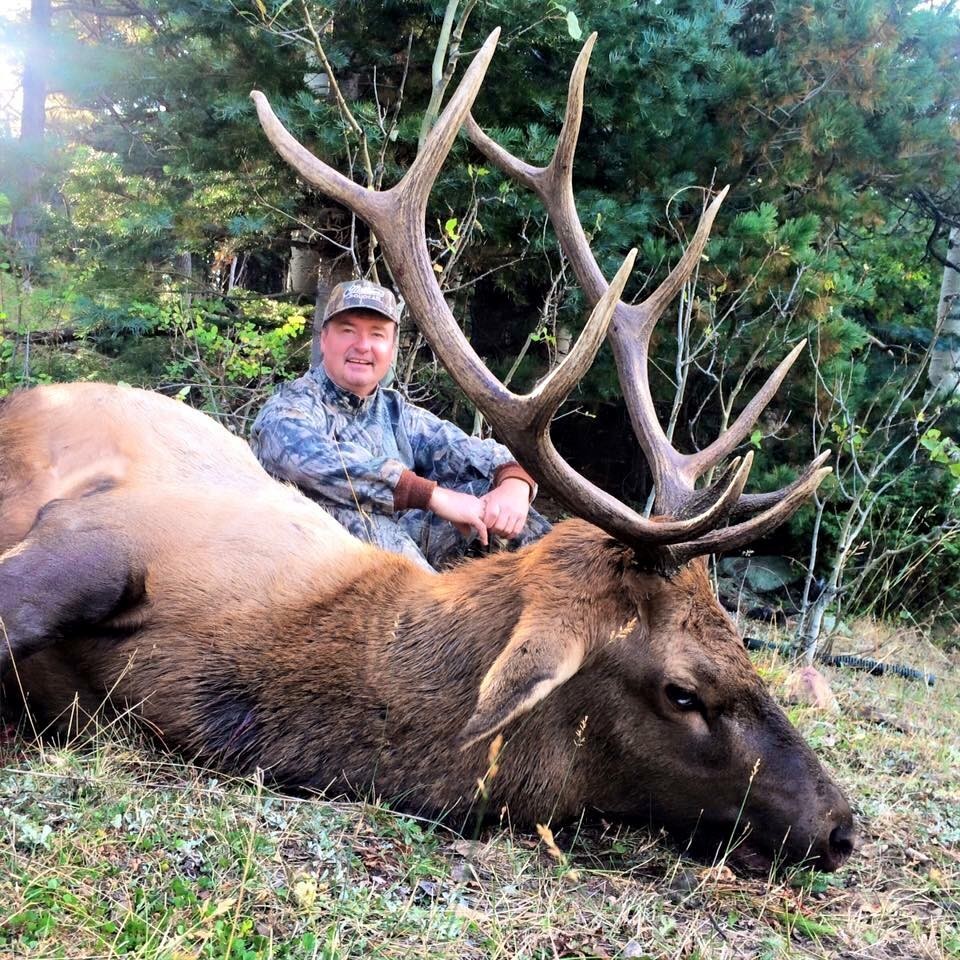 Have Questions Before You Book?
We're always available to answer your questions about our services, package pricing, hunting area and more. Just give us a call at (505) 429-0253, email us at james@huntnorthnm.com or fill our our contact form.